10·10_2 : 100 architects, 10 critics
. Phaidon Press.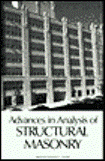 Advances in analysis of structural masonry. Structures Congress '86.

Alternative construction : contemporary natural building methods by Lynn, E and Adams, Cassandra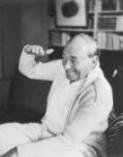 Alvar Aalto complete work v.1-3  by Fleig, K.


Amsterdam school by DeWitt, Wim.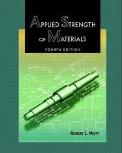 Applied strength of materials by Robert L. Mott.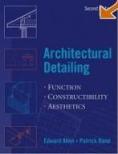 Architectural Detailing. Function. Constructibility. Aesthetics by Edward Allen


Architecture inspirations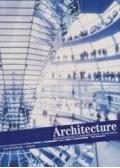 Architecture from prehistory to post-modernism by Trachtenberg, Marvin.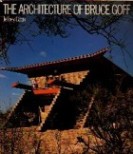 The architecture of Bruce Goff, 1904-1982 : design for the continuous present by Saliga,Pauline A.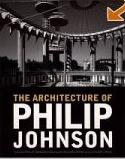 Architecture of Philip Johnson by Johnson, Philip.


The art of building : from classicism to modernity : the Dutch architectural debate 1840-1990 by Woud, Auke van der.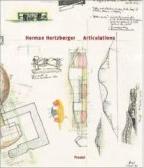 Herman Hertzberger : articulations by Hertzberger, Herman.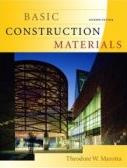 Basic construction materials by Marotta, Theodore W.


Brick 04 The very best of European brick architecture Brick award 2004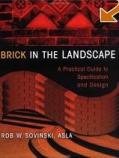 Brick in the landscape : a practical guide to specification and design by Sovinski, Rob W.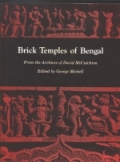 Brick temples of Bengal by David McCutchion.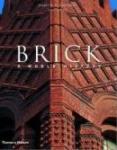 Brick : a world history by Campbell, James W. P.


Bricklaying by Cartwright, Peter.
.