Selected Faculty Publications
​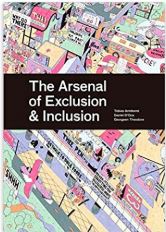 The Arsenal of Exclusion & Inclusion.
Tobias Armborst, Daniel D'Orca, Georgeen Theodore, Riley Gold.
Actar, 2017.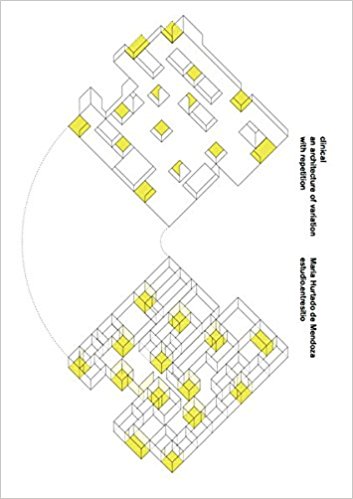 Clinical: An Architecture of Variation with Repetition.
Actar, 2017.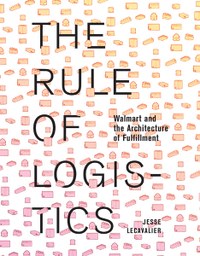 The Rule of Logistics: Walmart and the Architecture of Fulfillment.
University of Minnesota Press, 2016.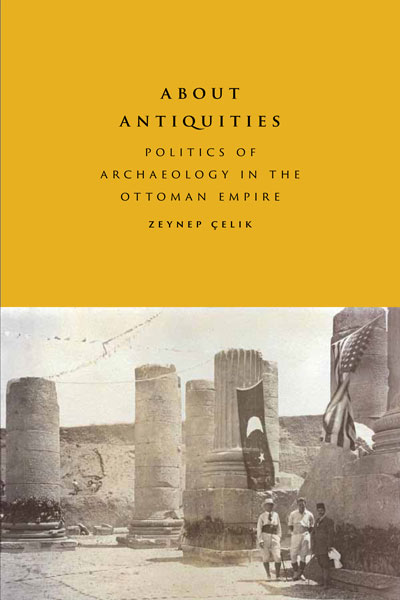 About Antiquities: Politics of Archaeology in the Ottoman Empire
University of Texas Press, 2016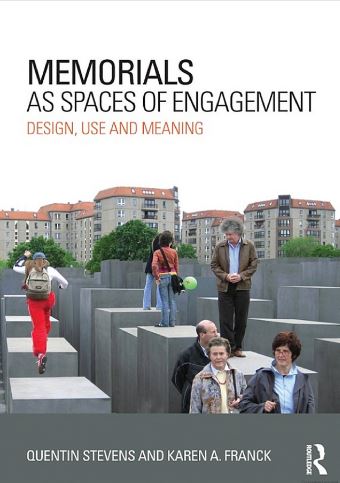 Memorials as Spaces of Engagement: Design, Use and Meaning
Karen A, Franck and Quentin Stevens
Routledge, 2016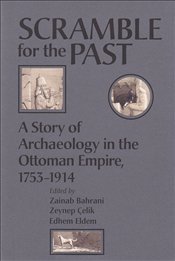 Scramble for the Past: A Story of Archaeology in the Ottomman Empire, 1753-1914
Zainab Bahrani, Zeynep Çelik, Edhem Eldem, eds.
SALT, 2011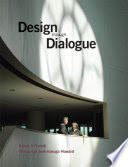 Design through Dialogue: A Guide for Clients and Architects
Karen A. Franck
Wiley, 2010

Walls of Algiers: Narratives of the City Through Text and Image
Zeynep Çelik, Julia Ann Clancy-Smith, Frances Terpak, eds.
Getty Research Institute, 2009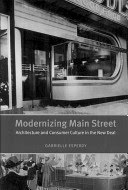 Modernizing Main Street: Architecture and Consumer Culture in the New Deal
University of Chicago Press, 2008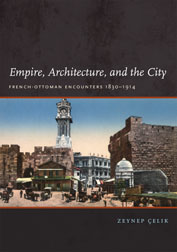 Empire, Architecture, and the City: French-Ottoman Encounters, 1830-1914
Zeynep Çelik
University of Washington Press, 2008
Architecture from the Inside Out: From the Body, the Sense, the Site and the Community
Karen A. Franck and R. Bianca Lepori
Wiley, 2007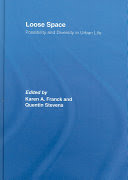 Loose Space: Possibility and Diversity in Urban Life
Karen A. Frank, Quentin Stevens, eds.
Routledge, 2007.

Food + The City, Architecture Design
Karen A. Frank, ed.
Wiley, 2005

At the End of the Century: One Hundred Years of Architecture
Richard Koshalek, Elizabeth A. T. Smith, Zeynep Çelik
Abrams, 1998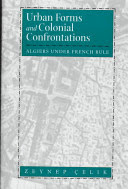 Urban Forms and Colonial Confrontations: Algiers under French Rule
Zeynep Çelik
University of California Press, 1997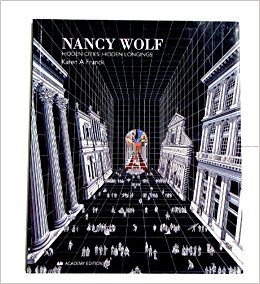 Nancy Wolf: Hidden Cities, Hidden Longings.
Karen A. Franck
Academy Editions, 1996
Ordering Space: Types in Architecture and Design.
Karen A. Franck and Lynda H. Schneekloth, eds.
Van Nostrand Reinhold, 1994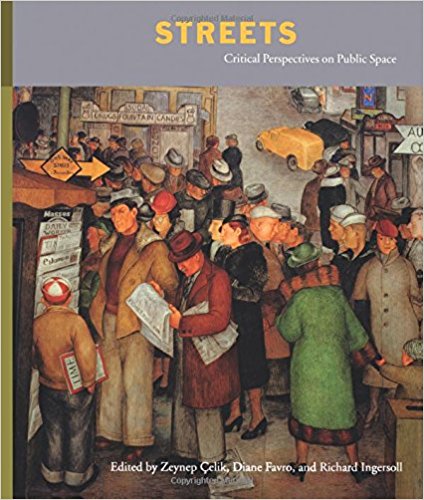 Streets: Critical Perspectives on Public Space
Zeynep Çelik, Diane Favro, Richard Ingersoll, eds.
University of California Press, 1994
Remaking of Istanbul: Portrait of an Ottoman City in the Nineteenth Century
Zeynep Çelik
University of California Press, 1993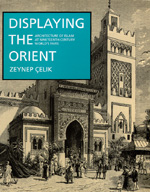 Displaying the Orient: Architecture of Islam at nineteenth-Century World's Fairs
Zeynep Çelik
University of California Press, 1992